Restorative Dentistry – Greenville, TX
Healing Your Damaged Smile
The teeth can't heal themselves, but we can give them a little help with the right kind of dental restoration! At Stone Street Dental, we offer fillings that blend right in with your teeth as well as crowns made out of different materials to meet a variety of needs. You can count on Dr. Garrad when it comes to rebuilding broken, cracked, worn down, or weakened teeth. Call us right away for restorative dentistry in Greenville, TX if you hurt your tooth in an accident or notice signs of a cavity.
Why Choose Stone Street Dental
for Restorative Dentistry?
Highly Experienced, Friendly Dental Team
Variety of Options for Making Crowns
Comfortable Dental Office in a Convenient Location
Tooth-Colored Fillings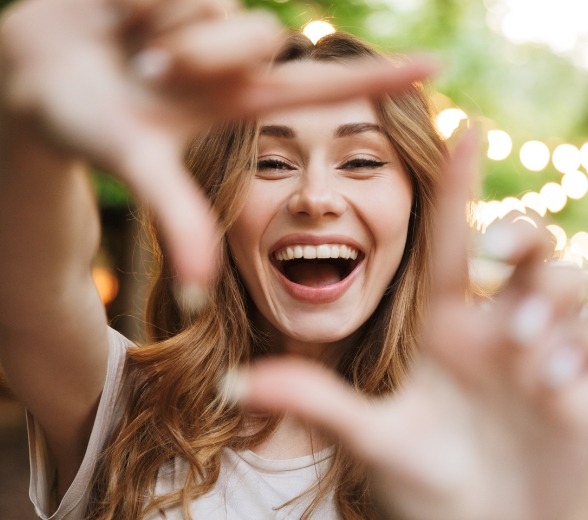 You may remember fillings that were made out of gold or silver-colored metal amalgam; such restorations have fallen out of favor due to their appearance and their tendency to expand and contract (which can damage the tooth over time). Today, composite resin is used to replace the parts of the tooth that have decayed away. This material can seep into the smallest pits of the tooth and bond directly with it, strengthening it from within. By carefully shade-matching the composite resin with your natural teeth, we can make it so the casual observer doesn't even realize you have a filling.
Dental Crowns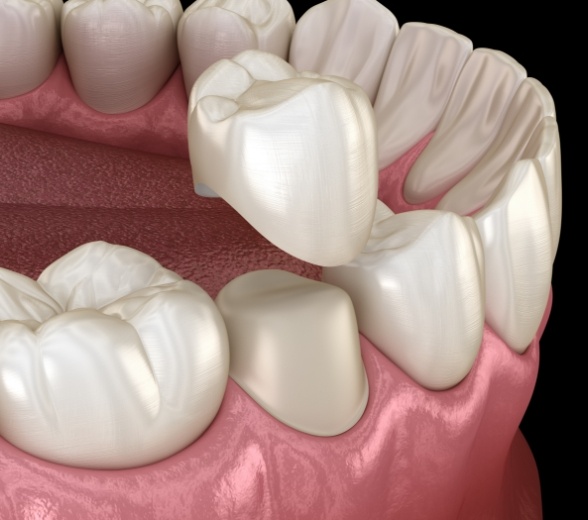 In addition to fixing damaged teeth, crowns can also be placed as the final step of root canal therapy, and they can be used to make certain cosmetic changes to the mouth. Our dental office offers crowns made out of gold, porcelain fused to metal, EMAX (a lifelike ceramic), and zirconia. Gold crowns are highly durable and are often recommended for the teeth near the back of the mouth; other crown materials have a more natural appearance and are better suited for fixing the front teeth.