Preventive Dentistry – Greenville, TX
Keep Your Smile Healthy for Life
You can't neglect your teeth and gums for a single day if you want to keep your smile bright and healthy over the years. You need to be brushing and flossing twice daily, and you should always be keeping an eye out for warning signs of tooth decay, gum disease, and other issues. By visiting Stone Street Dental every six months, you can make sure that small problems are caught as early as possible. Call today to set up an appointment with Dr. Garrad for preventive dentistry in Greenville, TX.
Why Choose Stone Street Dental
for Preventive Dentistry?
Team Members with 15+ Years of Experience
Cheerful, Comfortable Dental Office
Many Different Dental Insurance Plans Accepted
Dental Checkups & Teeth Cleanings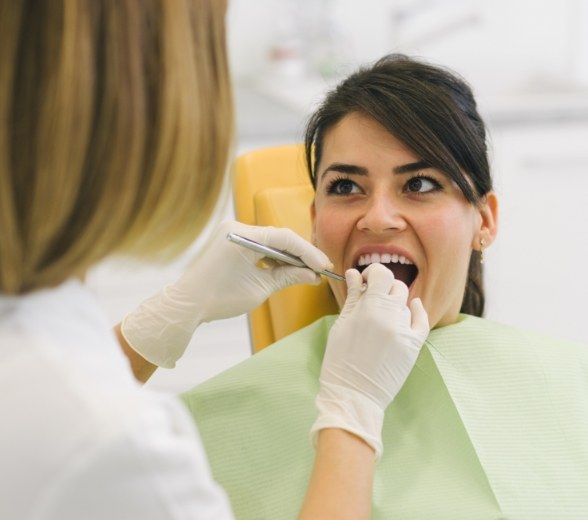 A small cavity that can still be filled is much easier to deal with than an infected tooth that requires a root canal. During your checkups, we'll take X-rays and check for troublesome symptoms that might point to the beginnings of an oral health issue. We will also remove hardened calculus (tartar) from your teeth, and we'll even polish them so that they gleam when you leave our dental office. At the end of your appointment, we'll either schedule your next checkup or put together a treatment plan based on what we find.
Gum Disease Treatment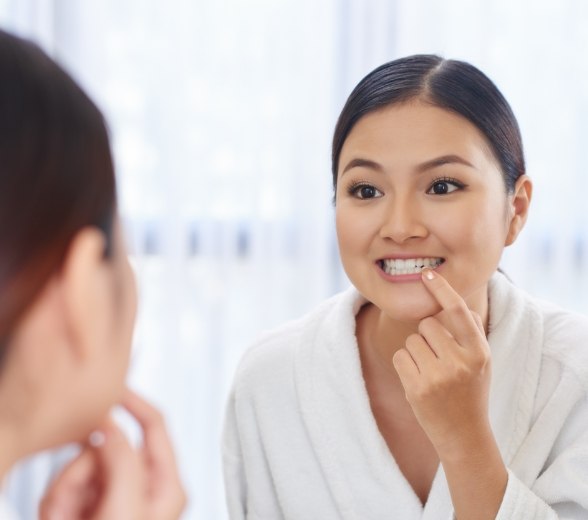 Gum disease comes in two main forms: gingivitis and periodontitis. Gingivitis may involve swelling and bleeding of the gums, but on the surface, it doesn't seem too severe. However, if gingivitis is allowed to eventually turn into periodontitis, the result is a severe infection that eventually leads to lost teeth. We can screen for gum disease during your checkup, and we can perform treatments to remove the harmful bacteria that causes the condition in the first place.
Oral Cancer Screening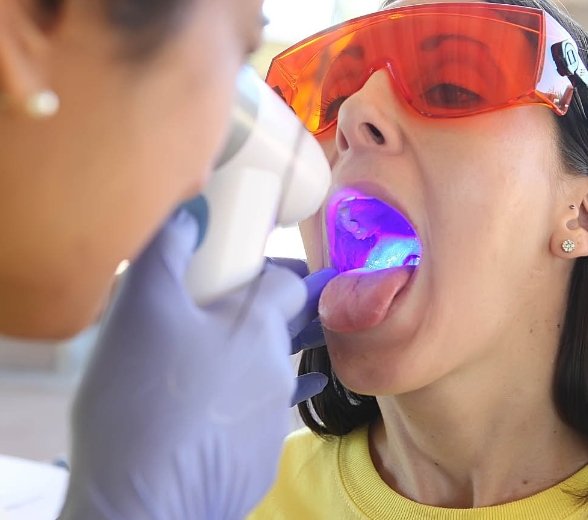 More than a quarter of oral cancer patients do not smoke or drink excessively; in other words, you could be at risk for this disease no matter what your lifestyle is like. Researchers have found that early diagnosis is the most reliable way to reduce oral cancer-related fatalities, which is why we always keep an eye out for odd spots or suspicious lumps during routine checkups. We also encourage patients to tell us about any worrisome symptoms that they might notice on their own.
Fluoride Treatment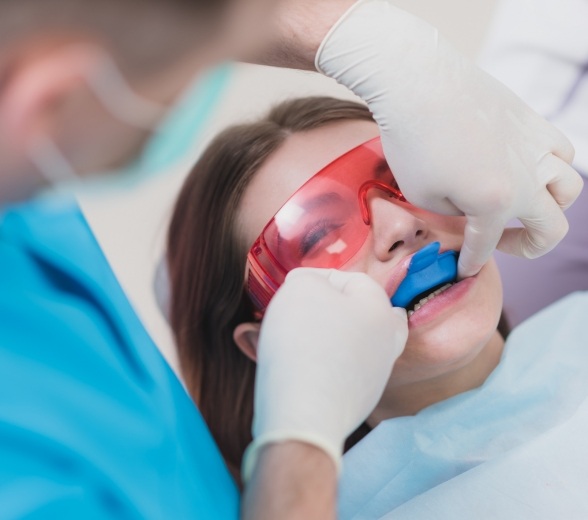 We can use fluoride to actively safeguard your smile from cavities. Fluoride is a mineral that can strengthen your teeth so that they don't decay as easily. It's often found in toothpaste, but we can also apply it as a varnish at the end of your next appointment. This treatment is usually recommended for children; it might also be performed for adults if they don't get enough fluoride on a regular basis or if their teeth have been significantly weakened.
Nightguards for Teeth Grinding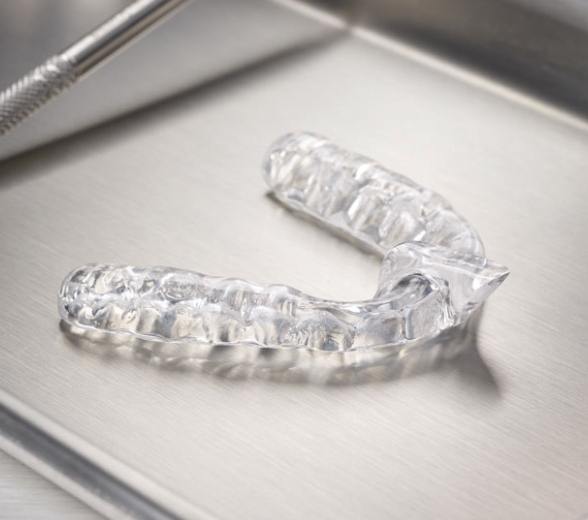 You might have heard from your partner that you grind your teeth at night. This habit is more harmful than it first appears, as it can cause the teeth to wear down at an alarmingly fast rate; it might also cause TMJ disorder due to the pressure on the jaw. A nightguard can be used to keep the teeth from making direct contact with each other so that the enamel and the jaw joint are kept safe during the night.