Dedicated Greenville, TX Dentist
Get to Know
Dr. Alison Garrad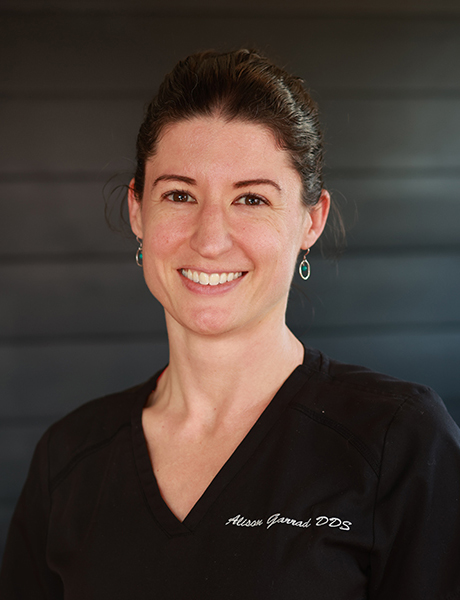 For Dr. Garrad, the best thing about her job is getting to know her patients, and over the course of these relationships, she educates people about their oral health, and they share their best gardening and cooking tips! This mutual benefit is indicative of her approach to dentistry, where she strives to partner with each patient so she can tailor her care based on their unique needs and wants. Before you meet her here at Stone Street Dental in Greenville, you can learn more about Dr. Garrad below.
Why Did You Want
to Become a Dentist?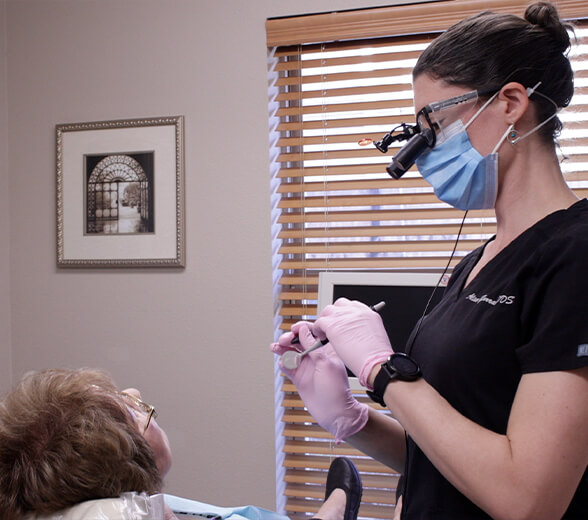 After going to college in California, Dr. Garrad returned to Texas to be with her family. She worked for large companies in logistics and then in pharmaceuticals before deciding that she wanted to help people one-on-one. So, she started volunteering at a small clinic in north Dallas. This clinic provided both medical and dental services, and one day, the dental staff needed help. She ended up assisting a few dentists as they removed painful, infected teeth for some very appreciative patients. Dr. Garrad loved how the team could help improve a person's quality of life in just a few minutes, and this motivated her to become a dentist herself.
Where Did You
Study Dentistry?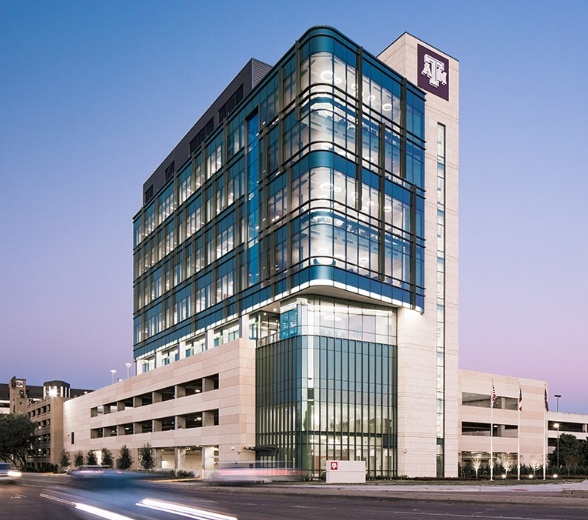 Dr. Garrad went to Stanford University for her undergraduate education, and she eventually enrolled at the Texas A&M College of Dentistry, going on to graduate in the top 5% of her class. Since then, she has gone on to complete advanced training focused on both Invisalign and dental implants. She is an Invisalign Certified Provider and earned the Pre-Doctoral Award from the International Congress of Oral Implantologists.
She still pursues continuing education to this day through her memberships in the American Dental Association, Texas Dental Association, Academy of General Dentistry, and Spear Study Club.
Outside of the Dental
Office, What Do You
Like to Do?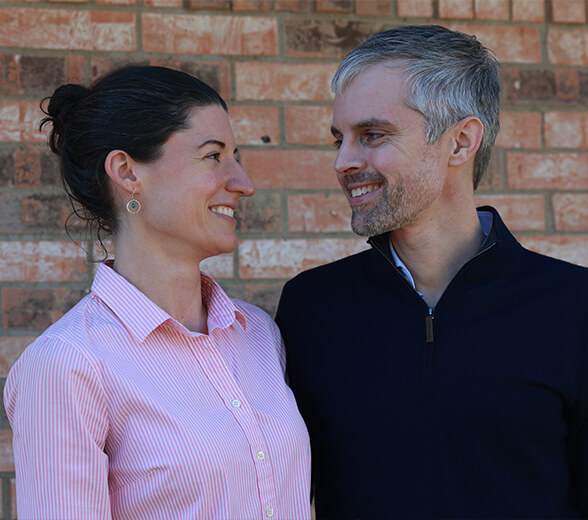 Dr. Garrad is married to Thomas, a Physician Assistant in Orthopedics, and when they aren't riding motorcycles together, you'll most likely find them tending to their small egg farm (they only have four chickens right now, but they want more!). She also likes to stay busy by gardening, practicing Brazilian jiu-jitsu, and making big, delicious loaves of sourdough bread.