Meet Your Friendly Dental Team – Greenville, TX
Meet Our Seasoned Team of Dental Professionals
Most of the members on our team have worked with our dental office for over 15 years, and they're deeply committed to offering understanding, attentive dentistry to all of our patients. They want to build positive relationships with everybody who visits us so they feel excited about coming back. They're also happy to answer any questions from patients to help clarify details or ease any anxieties they have throughout their visit. You can learn more about our amazing team by reading below.
Stacey, Dental Insurance Coordinator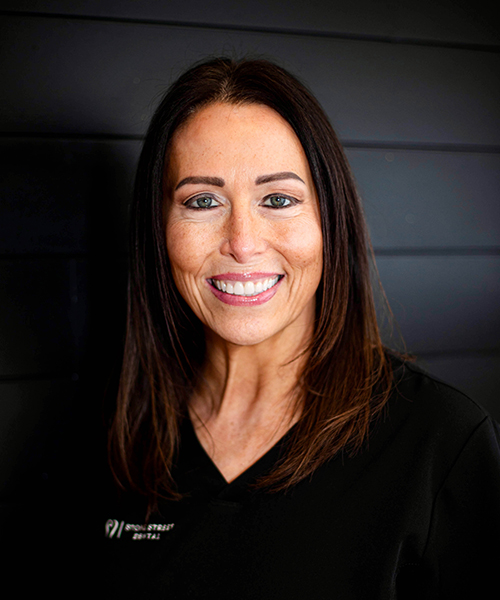 Stacey's dental career spans 25+ years so far, with most of that time spent right here in our dental office. She loves being able to see our patients develop healthy mouths and beautiful smiles over time that they can feel proud of!
At home, Stacey is happily married to her best friend with two beautiful daughters and two amazing grandkids. She spends her time being a proud wife, mom, and Gigi, as well as serving as a devoted member of her church home.
Brenda, Dental Hygiene Coordinator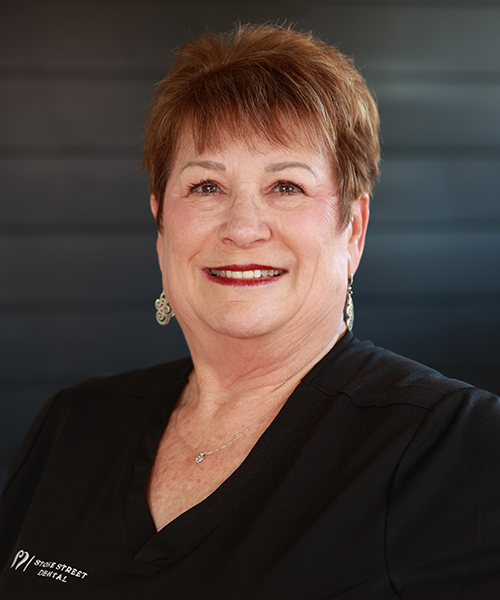 Brenda's career in the dental world spans an incredible 55+ years, with over three decades of that time spent right here in our dental office! She has always had a passion for taking care of people in need, and there's nothing she enjoys more than interacting with patients.
Away from work, Brenda spends plenty of quality time with her close, loving family. She also helps out neighbors in the local community through her church and cares for her flower beds.
Rica, Dental Hygienist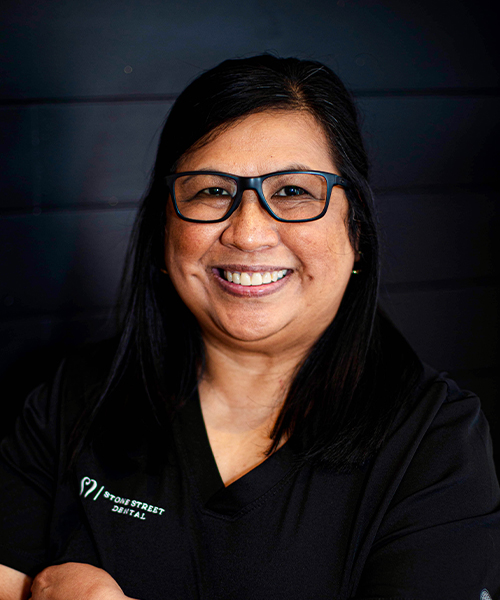 Rica is another long-time member of our team – she's been serving our patients for roughly two decades now! Throughout that time, her favorite part of her job has continued to be working with her patients and developing relationships with them. Before joining us, she attended Tyler Junior College for her studies.
A Texas native, Rica enjoys watching sports and is a big AGGIE fan. She also likes using her time outside the office to vacation with family and spend time with her granddaughter.
Tavia, Dental Assistant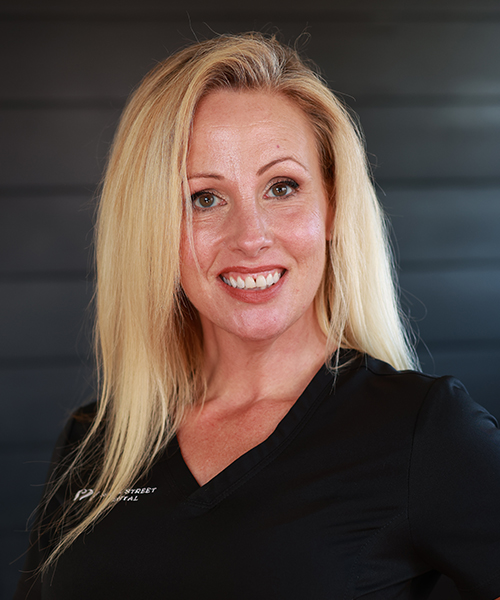 Tavia may be new to our team, but she's been working in oral healthcare for 20+ years so far. In fact, she's been fortunate to treat high-profile government officials due to her experience! She loves being a contributing member of our successful team and providing high-quality care to those in need.
Outside of the dental office, Tavia is very close to her family; they fuel her work ethic and enable her to share plenty of compassion with others. Some of her favorite hobbies include doing yoga, hiking, cooking, enjoying nature, and celebrating holidays.
Karie, Dental Assistant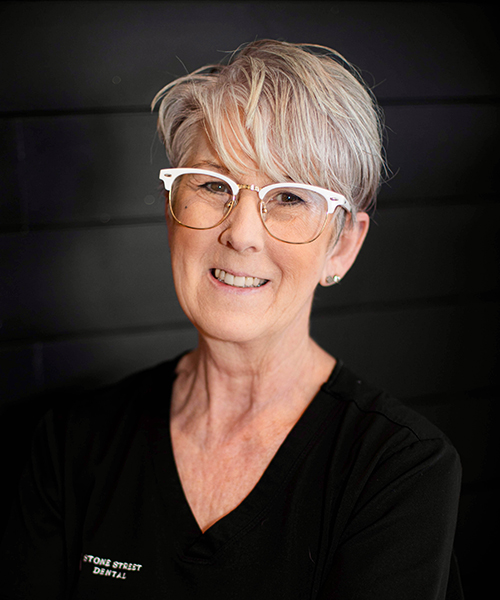 Karie has an impressive 30+ years of experience in the dental field, and all of them have been spent right here with our team! When she was asked what she loves most about her job, she shared that it's getting to know her patients.
Born and raised in Texas, Karie has a husband, son, daughter-in-law, and two grandkids. As for hobbies, she enjoys baking, refinishing furniture, and taking trips to the ocean with her family.
Analisa, Dental Assistant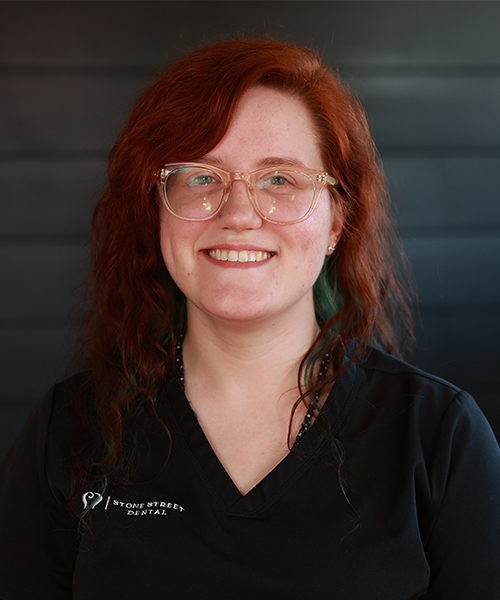 Brittanie, Registered Dental Assistant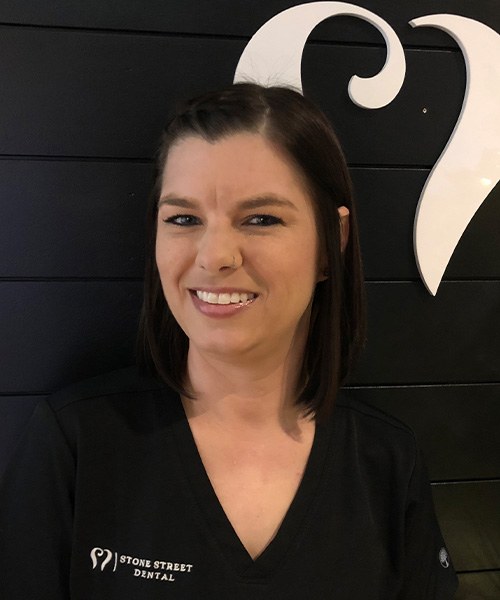 Sydney, Dental Hygienist
Originally from Greenville, Sydney studied at Ouachita Baptist University and Collin College. Now, she is certified in nitrous monitoring and laser therapy! For her, the best thing about her job is getting to know all of her amazing patients.
Outside the office, Sydney loves spending time with her husband, Jason, and their two fur babies, Fitz and Finn. Hiking, camping, and hanging out with friends are a few other ways she likes to spend her free time.