Delta Dental Dentist – Greenville, TX
Learn More About the Benefits of Delta Dental
Do you have Delta Dental PPO insurance? Are you looking for a dentist who is in-network and who can help you save on oral healthcare costs? At Stone Street Dental, we're proud to accept this insurance and offer the highest quality of care at an affordable rate through your employee benefits. If you have any questions or concerns about insurance, we'd be happy to help however we can! Call our office today for assistance and to set up an appointment with your Delta Dental dentist in Greenville.
Delta Dental Coverage Availability & Fees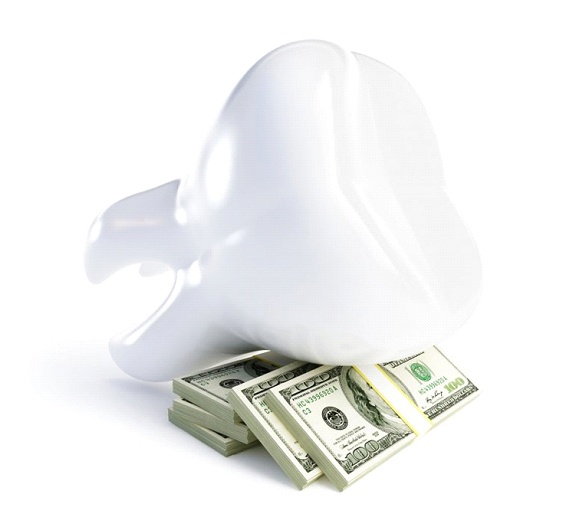 If you are looking to maximize your Delta Dental plan, you should take advantage of the provided preventive care. Two checkups and cleanings per year are typically covered in full, which means you pay nothing out-of-pocket for these visits. For minor restorative work, like tooth-colored fillings, you can expect Delta Dental to pick up about 70 to 80 percent of the total cost. More extensive repair, such as dental crowns, dentures, or bridges are usually about 50 percent covered, which means you'll have to pay about half out-of-pocket for these restorative services.
Delta Dental Employers in Greenville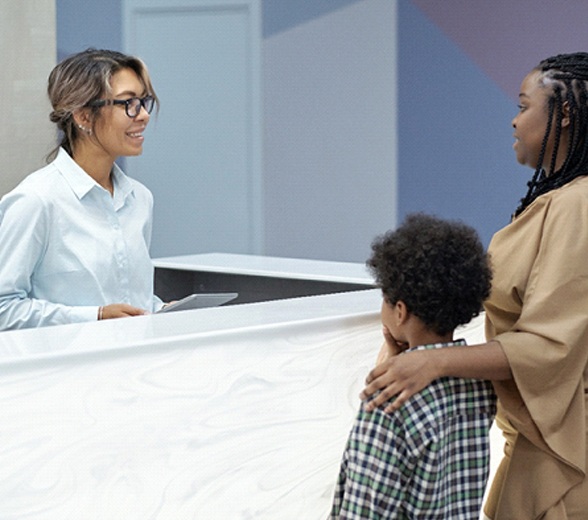 If you work at Raytheon or another major employer in the Greenville area, you likely get Delta Dental insurance coverage. At Stone Street Dental, we are extremely familiar with the ins and outs and insurance claims and understand how to maximize Delta Dental benefits. Regardless of what company you work for, our team can work for you so that you can enjoy the most value from your employer's insurance provider.
Meet Stacey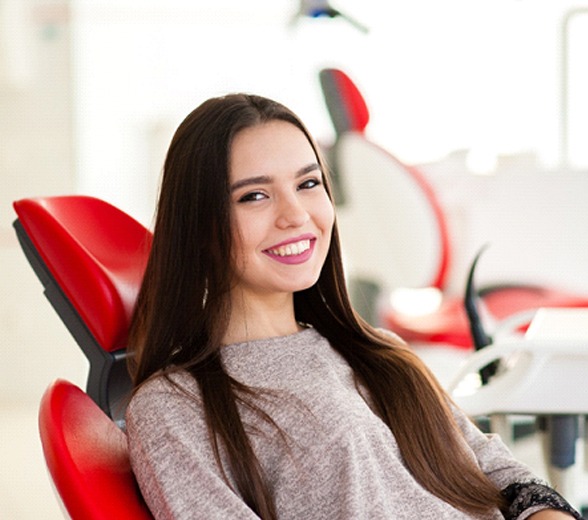 If you ever have a question about anything related to dental insurance, Stacey is the one to turn to! She has decades of experience working with insurance companies, and she knows how to take advantage of the benefits you're due. She finds great satisfaction knowing that she helps our patients afford oral healthcare, and she loves seeing the results! When you work with her, you can bet you'll get the most out of your Delta Dental policy.