Gentle Dentist – Greenville, TX
Get to Know
Dr. Kimberly Williams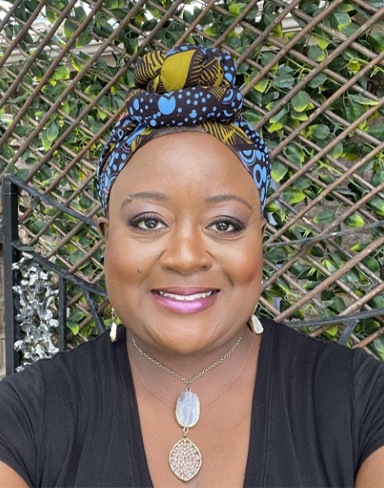 Dr. Williams says that nothing is more rewarding than getting to know a patient and seeing them benefit from her care as the years go by. It's always fulfilling to watch someone become healthier and more confident because their teeth are getting the attention they deserve. She can't wait to get to know you, but first, you can learn a little more about Dr. Williams below.
Why Did You Want
to Become a Dentist?
Dentistry is actually Dr. Williams' second career—she was previously a computer network administrator. While she mostly enjoyed her job, she wanted to do something she found more meaningful and would allow her to work with people. After doing a little research, dentistry sounded like the perfect fit because it requires a lot of technical skill and one-on-one time with each patient.
Where Did You
Study Dentistry?
After graduating from the University of Texas at Dallas, Dr. Williams earned her DDS degree from the University of Texas Health Science Center at San Antonio. Since then, she has completed many hours of advanced training, including courses specifically focused on endodontics (root canals) and oral surgery (extractions).
Outside of the Dental
Office, What Do You
Like to Do?
Originally from Marshall, TX, Dr. Williams likes to spend her free time cooking and entertaining, especially for her three sisters and their children. To relax, you'll usually find her on the couch with a good book.